PSI

Pre-Shipment Inspection

Final quality inspection before delivery to ensure the conformity with order requirements and safety.
DPI

During Production Inspection

Confirm the consistency of product and packaging, find defects in advance and track the production schedule.
IPC

Initial Production Check

Assess production progress, verify that raw materials, semi-finished products or finished products meet order requirements.
FI

Full Inspection

Remove all defective products from shipment to ensure the optimal quality!
CLI

Container Loading Inspection

Ensure that the correct goods are shipped in a safe and reliable environment to avoid fraud or trade disputes.
MA

Manufacturing Audit

Check the supplier's legality, scale, trade capacity, production capacity, quality control capacity and so on.
Softlines
Machinery
About NBN

Over 80 inspectors work for you across China to help you create a controlled supply chain environment--from raw material to finished products and then to shipment.
High efficiency, More convenient
Arrive on site within 48 hours after booking
Submit report within 18 hours after Inspection/Audit
Cancel up to 10 am (China time) the day before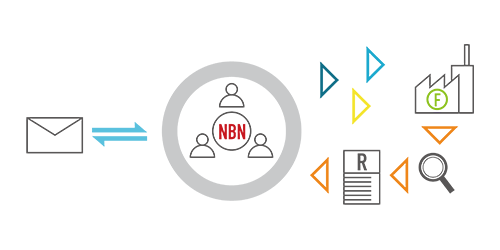 Professional & Concentration
NBN is an independent third party and does not involve in any commercial negotiations or trade activities between the buyer and the seller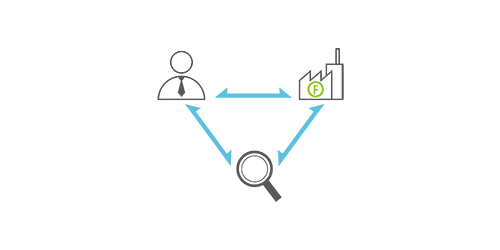 Protect your information
We strictly keep confidential of any trade secrets of the client, such as price, technical data, product information, contact information