Initial Production Check(IPC)
The Initial production inspection is usually the on-site evaluation of raw materials, semi-finished products, finished products and production capacity at the inital stage of the production. This process can be conduct from the inspection of raw materials before production, until 20% of the order is completed.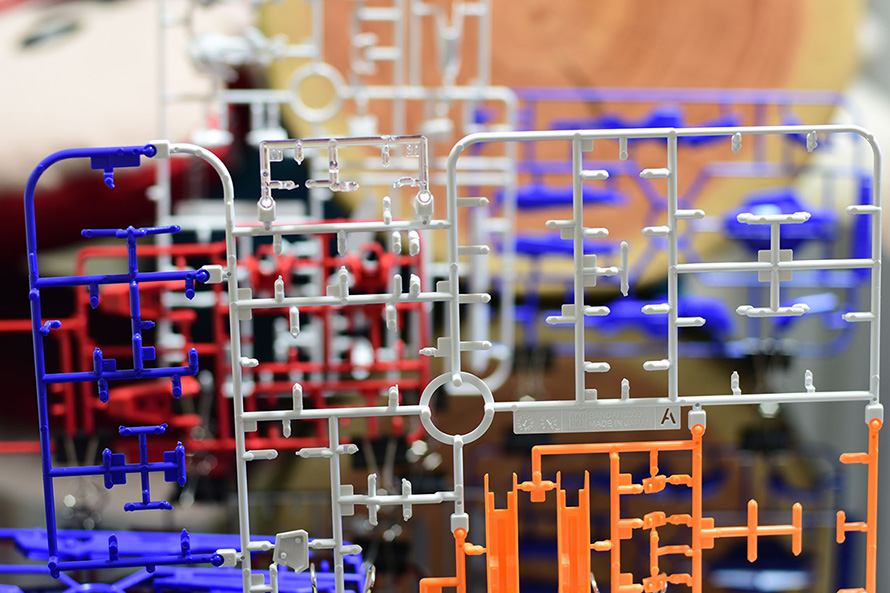 How does NBN perform the Inital Production Check?

NBN's Initial Production Check is the process of randomly sampling your goods according to the internationally accepted standard ANSI/ASQC Z1.4 (ISO 2859-1) and then performing quality inspection on selected finished/semi-finished products. In addition, we also check the conditions of raw materials, conformity of finished products and production progress.

The main checks we performed in a IPC:

Production schedule
Raw material
Workmanship
Finished quantity
Style & colors
Artworks & labels
Dimensions & weight
Tests (including tests on product function, performance, durability and safety)
Client's requirements

Why you need an Initial Production Check?

IPC ensures the style, details, labeling and quality of products meet all your expectations at the inital stage of production, and safety, compliance. It is an early quality prediction that can effectively control the potential quality risks during production, thus avoid the expensive cost and time waste caused by rework after all products are completed.