Pre-Shipment Inspection(PSI)
A Pre-shipment inspection usually conducted when your production is at least 80% completed and packed, it can be performed at factory or forwarder's warehouse. This is a final quality control process before delivery of goods, so PSI is also referred to as a Final Random Inspection (FRI).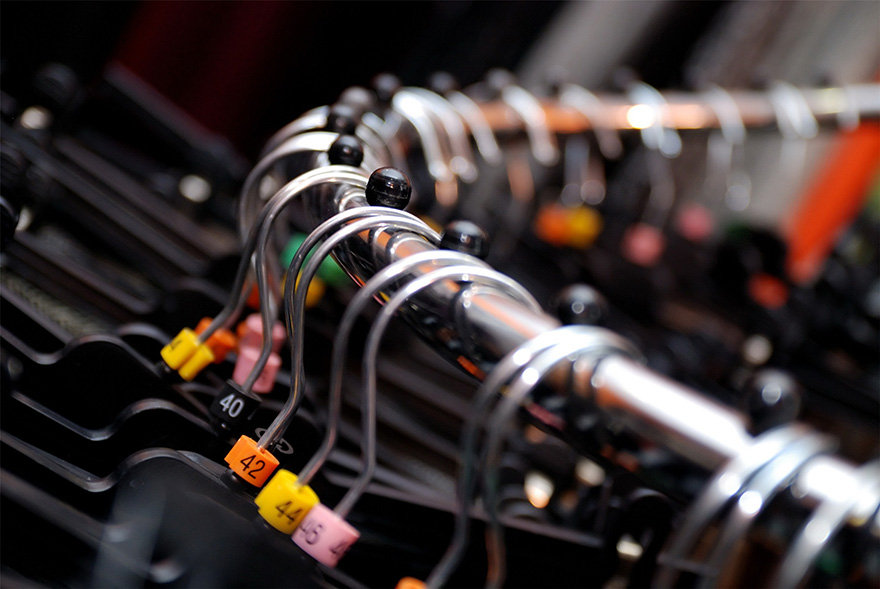 How does NBN perform the Pre-Shipment Inspection?

NBN's Pre-Shipment Inspection is a process of randomly sampling your goods in accordance with the internationally accepted standard ANSI/ASQC Z1.4 (ISO 2859-1) and then conducting a comprehensive quality assessment of the selected samples, which includes a series of product tests and AQL inspection. Our checklist is tailored to your unique product and quality standard of the target market, also any of your requirements will be executed during the inspection.

The main checks we performed in a PSI:

Workmanship
Quantity
Style & colors
Artworks & labels
Dimensions & weight
Shipping marks
Packing & packaging
Tests (including tests on product function, performance, durability and safety)
Client's requirements

Why you need a Pre-Shipment Inspection?

Performing a Pre-shipment inspection gives you a thorough understanding of the average quality level of a batch of goods, detailed defect classification, and if the functionality and safety of the product meets expectations. This will help you effectively improve supply chain quality control efficiency, minimize procurement risks, and provide an important basis for your decision to approve shipment or take corrective action.