During Production Inspection(DPI)
During Production Inspection is the Inspection and test of finished products during production process, which usually occurs when 10% to 60% of the goods have been produced and begin to be packaged. DPI is also referred to as a During Production Check (DPC) or DUPRO.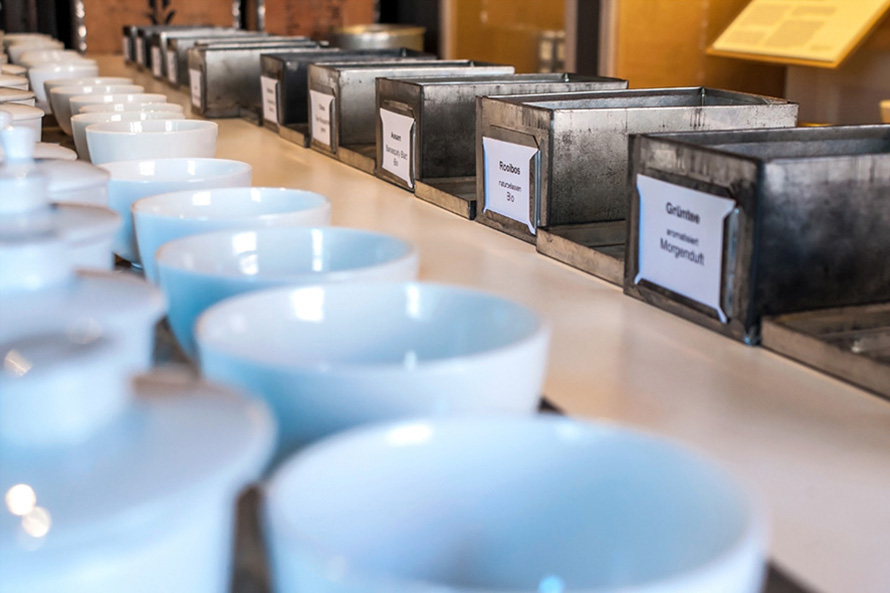 How does NBN perform the During Production Inspection?

NBN's During Production Inspection is a process of randomly sampling the finished products on site according to the internationally recognized standard ANSI/ASQC Z1.4 (ISO 2859-1) and then conducting a comprehensive quality assessment of the selected samples. It including perform a series of tests and AQL inspections for sample size, as well as verify the style, labels and packaging, and tracking production progress. Our checklist is the combination of your unique products and order requirements, and considering the safety and compliance.

The main checks we performed in a DPI:

Workmanship
Production situation
Quantity of finished products
Style & colors
Artworks & labels
Dimensions & weight
Shipping marks
Packing & packaging
Tests (including tests on product function, performance, durability and safety)
Client's requirements

Why you need a During Production Inspection?

DPI is an important part of your supply chain quality control, which will reflect any defects and safety hazards on your products during production process, as well as the consistency of styles, labels and packaging. This enables you to resolve these issues immediately, thus avoiding the expensive cost and waste of time due to rework after all the products have been finished.