Full Inspection(FI)
Full Inspection is usually conducted after all products have been completed, which is a process of 100% Inspect accordance with the client's quality standards strictly, and removing all defective products from a batch of goods. We suggest that the products should not be packed before the full inspection, so as to avoid the damages to packing materials and products due to repeated unwrapping and packaging to the greatest extent, and reduce the time of inspection.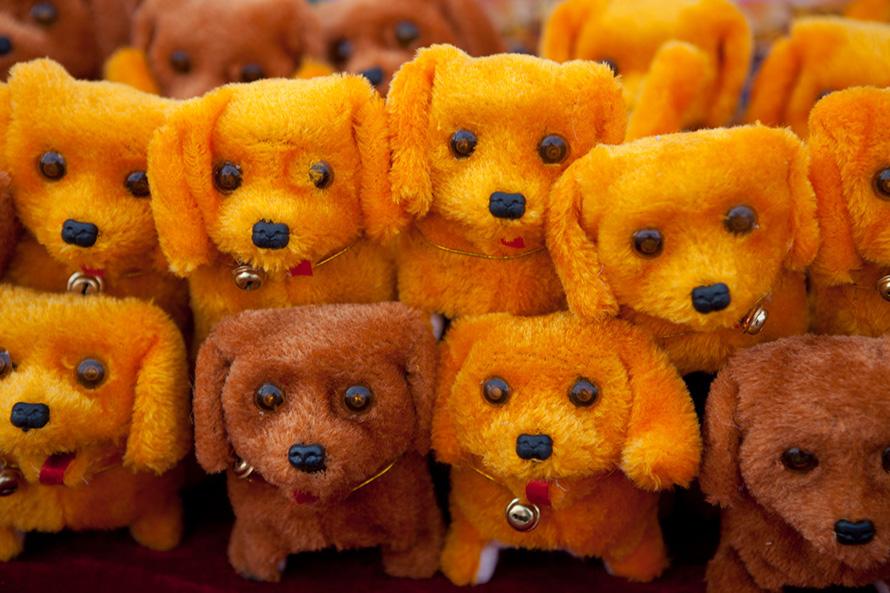 How does NBN perform a Full Inspection?

Full Inspection is usually performed in factory, the whole process includes:


Count the quantity of all finished products
Verify the functions, style, dimentions, weight, labeling, packaging and shipping marks
Inspect 100% of products in strict line with the quality standards specified by clients
Remove all defect products from shipment and make a record the details of the defect
Count the quantity of acceptable products.

Why you need a Full Inspection?

Each product is inspected to ensure a nearly 100% qualification rate, we recommend that you arrange full inspection for small amount, high-value or important shipment. Beside, if a batch of goods is still failed after repeated random sampling inspection, the final quality can be ensured by the Full Inspection. However, for the large quantity of order, the cost of FI will be very expensive.