About NBN
NBN is a leading quality control service provider in China, headquartered in Ningbo, we have worked with over 600 brands, importers and retailers worldwide to provide a wide range of supply chain quality assurance services since 2010.

Our expertise including softlines, hardlines, consumer goods and machineries, the over 80 Inspectors/Auditors are located in various regions of China and can arrive at designated factory within 48 hours after service booking.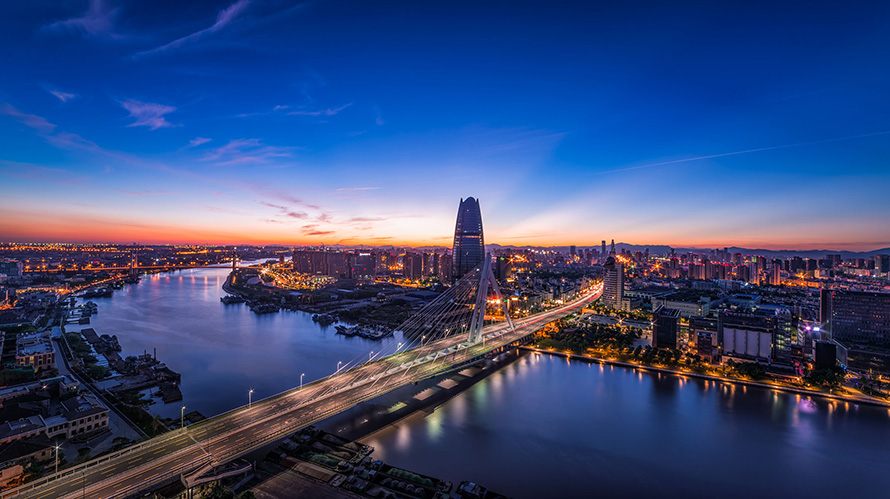 Our tenet

At NBN, we believe in the importance of creating a controlled environment to product quality - from raw materials to finished products and then to shipment. We uphold the corporate culture of "bringing confidence to the client" and are committed to improving our capabilities, knowledge and values. Every staff in NBN has made contributed to realizing this goal, keep innovation, optimizing order management, and offer prominent value to our clients.

Why cooperate with NBN?

Expertise – we bring the highest level of expertise and keep the service accuracy, and integrity.
Professional ethics – we create an environment of respect and fairness with the highest ethical standards.
Responsibilities – our trained staffs adhere to strict quality standards during inspection.
Efficiency – Arrive on site within 48 hours after booking, submit report within 18 hours after inspection/audit.
Pricing – an extremely competitive quotation.