The importance of samples in the quality inspection process
2023-2-6
When the
third-party inspection company
sends inspectors to the factory to inspect the goods, the samples provided by the client are very important, which can not only help the inspectors to verify the appearance, color, size and other features of the products, but also can compare whether the materials of the products are consistent with the samples, and can also compare the test parameters of the samples during the performance test. Therefore, providing samples as far as possible can help inspectors to better judge whether the quality of goods meets customer expectations.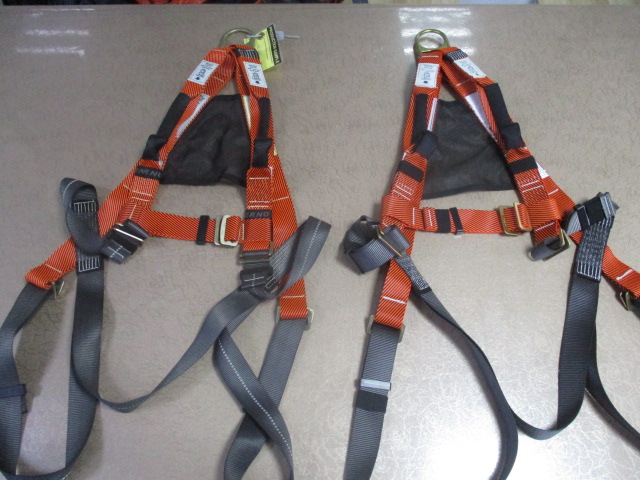 Classification of samples
According to business practice, the execution of an order usually requires the supplier to provide at least two batches of samples, one pre-production sample and the other confirmation sample. Most of the time, after the production of the order is completed or in the middle of production, the supplier also needs to provide the bulk sample.
A. Pre-production sample: This can be a sample given to the customer for confirmation before production, a sample made to the customer's requirements after discussion, or a similar product used to confirm the quality level of the buyer.
B. Confirmed sample: After the customer confirms this sample, the mass production should be carried out in accordance with the confirmed sample. In general, at least two samples should be made when making confirmation samples. One is sent to the customer for confirmation and the other is kept by the supplier. Once the buyer has confirmed the sample, the supplier should strictly follow the confirmed sample to produce the bulk goods.
C. Bulk samples: bulk samples are generally selected at random in the middle or end of production, which can reflect the quality of the whole batch of goods to a certain extent. Customers can also verify whether the products meet the requirements of the order by checking the bulk samples.
D. hand plate sample: Simply put, is according to the requirements of the buyer hand-produced samples, no mold. Once confirmed, the bulk goods will make the formal mold according to the confirmed sample and finish the production.
If the customer commissions a third-party inspection company to perform
pre-shipment inspection
on the factory's goods, the customer should provide confirmed samples whenever possible to ensure the consistency of the bulk goods and the order requirements.
How to provide samples to the inspection company
When the buyer entrusts a third party to assist in the quality inspection of the order, the sample can be sent by mail to the inspection agency or directly to the factory (the package must indicate that the third-party inspector will unpack the package). The sample or the inner packing of the sample must be clearly marked, so as to prevent the confirmed sample from mixing with the bulk in the inspection process.