Mistakes that inspectors from third party inspection companies may make
2023-2-14
The inspector of the
third-party inspection company
should verify every detail of the product in a neutral manner and check the sample one by one to ensure that the pre-shipment goods meet the requirements of the order. However, when we perform the inspection service, the inspector may occasionally make some mistakes, the result is that the inspection report is inconsistent with the actual situation.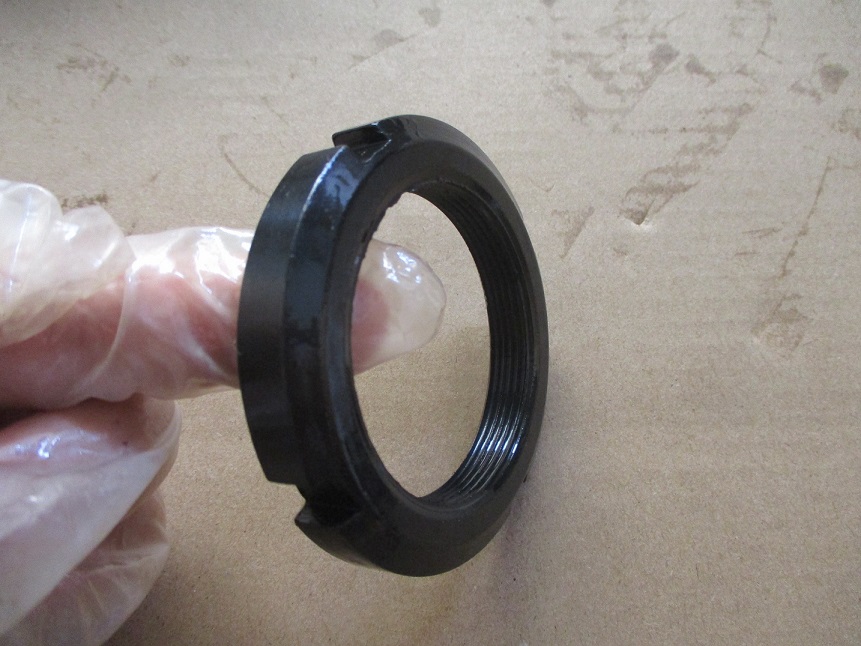 Here we share some of the mistakes inspectors can make,
Sampling is not random enough, the number of samples checked is not enough
In order to save time, many inspectors will select the sampled outer boxes at the top and left and right sides of the bulk cargo pile. This method is wrong, because many factories will put the poor quality or discarded products in the middle or bottom of the bulk cargo to avoid being selected by inspectors.
Another situation is that after sampling according to
AQL
, the number of samples actually inspected is smaller than the number of samples, which will lead to the defect number of the inspection result is smaller than the actual defect number, thus affecting the inspection result and making the inspection result of inferior goods PASS.
Ignore details
Inspectors should fully understand the product information and inspection requirements provided by the client before visiting the factory, and confirm the checklist one by one in written form after arriving at the inspection site. Confirm what you can see, and it's easy to miss details. For example, when
inspecting mechanical parts
, inspectors ignore the direction of thread. The drawing requires left-hand thread, but the actual product is right-handed thread. This is a serious mistake, if not found in the inspection process, it will make our client bear huge losses.
Exemption based on one's own experience
As an inspector, one should not trust the factory too much. If an inspector has inspected the same products in the same factory many times before, and found no quality problems each time, then he may subconsciously believe that there will be no quality problems during this inspection process.
Such a mindset can lead to certain batch defects not being discovered. Therefore, as an inspector, or to carefully complete the inspection of each step, check each sample.
Take bribes
Bribery is a topic that all inspection companies cannot avoid. If the factory's goods have serious quality problems, they may bribe inspectors by giving cash or gift to try to get inspectors to cover up some product defects, so as to make the inspection report PASS.
It is a complicated process to solve this problem.
Manufacturing audit
can be used to judge the quality control level of suppliers, production equipment and other factors, so that more excellent suppliers can be selected. We can also know the quality level of raw materials and semi-finished products through mid-production inspection.