Houseware quality inspection service in China
2023-4-21
Our team of expert inspectors is highly trained in evaluating and verifying the quality of various household items at every stage of the supply chain. From early production monitoring to pre-shipment inspection, we have the necessary tools and checklists to ensure that every product meets the highest standards of quality.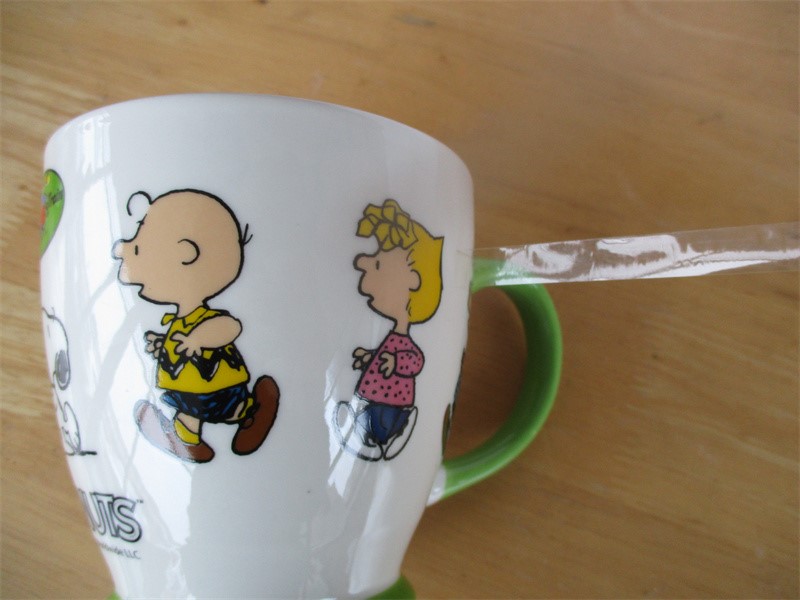 At NBN, we offer inspection services for a wide range of household items made of metal, ceramic, wood, textile, plastic, and glasses. Our checklists cover over 300 household items, and we guarantee that every product that passes through our inspections will be of the highest quality.
Our inspections go beyond just checking for defects and damages. We perform diversified physical and mechanical tests to ensure that your products meet all the necessary requirements in terms of function, workmanship, specification, labeling, and packaging. We also ensure that all products meet safety and compliance standards.
By partnering with NBN, you can be assured of a sound supply chain quality control system that guarantees that your products meet your customers' expectations. Our personalized and customized approach ensures that we take care of every detail and provide personalized solutions to our clients.
At NBN, we understand that every client has unique needs and requirements. That's why we work closely with our clients to develop customized inspection plans that meet their specific needs. Our team of experts is always available to answer your questions and provide support whenever you need it.
NBN is the go-to solution for all your houseware quality inspection needs in China. We provide comprehensive and reliable inspection services that ensure that your products are of the highest quality and meet all the necessary standards. Contact us today to learn more about how we can help you establish a sound supply chain quality control system.