Third Party Inspection Services for General Equipment Industry
2023-5-5
General equipment is an essential component of various industries, ranging from electricity, water conservancy, fire protection, public security, communications, manufacturing, and scientific research. Any failure in the equipment can cause significant time and economic loss to the user unit. Therefore, strict quality inspection before shipment is necessary to ensure that the product meets all technical requirements and relevant safety standards.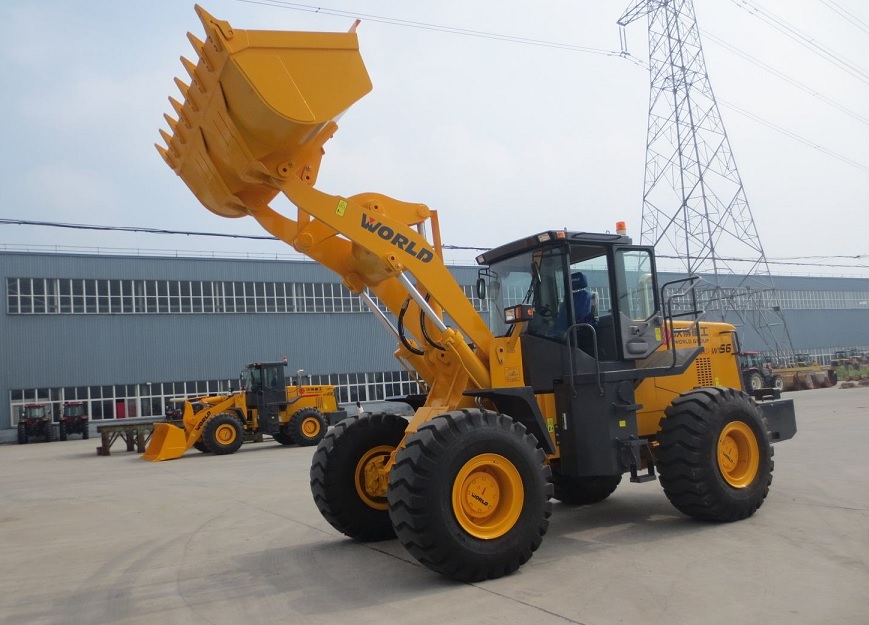 NBN offers a wide range of
general equipment inspection
and testing services in China to optimize supply chain, improve quality, and reduce procurement risks. Our services involve comprehensive testing and verification of the product's functionality, performance parameters, durability, and safety to ensure that the product meets the usage requirements.
Our team of experts conducts inspections and tests on the appearance, dimensions, and packaging of the products based on a specialized checklist. The inspection process involves a rigorous examination of the equipment to identify any defects, damages, or deviations from specifications. We use advanced equipment and technology to test the functionality and performance parameters of the equipment. Our expertise covers a wide range of general equipment, including but not limited to, pumps, valves, motors, generators, compressors, and welding machines.
Our inspection and testing services aim to provide our clients with a comprehensive understanding of the quality and performance of their products. Our reports contain detailed information on the results of the inspection and testing process, including any defects or deviations from specifications. Our clients can use these reports to make informed decisions about their procurement process and take corrective actions to ensure the quality and safety of their products.
In addition, NBN also offers quality control solutions for global government procurement departments, manufacturers, and dealers. Our services include
supplier evaluation and audits
, product certification, and
factory inspections
. We help our clients optimize their supply chain, improve the quality of their products, and reduce procurement risks.
At NBN, we are committed to providing our clients with high-quality inspection and testing services. Our team of experts has extensive experience in the general equipment industry, and we use the latest technology and equipment to ensure the accuracy and reliability of our services. Our services comply with international standards and regulations, ensuring that our clients receive the highest level of quality and safety for their products.