Your Trusted Partner for Quality Control and Inspection of Valves in China
2023-5-24
Our primary objective as a quality inspection service provider is to ensure that valve products meet our clients' requirements and international standards. We boast a team of experienced engineers and technical experts who possess extensive industry knowledge and expertise.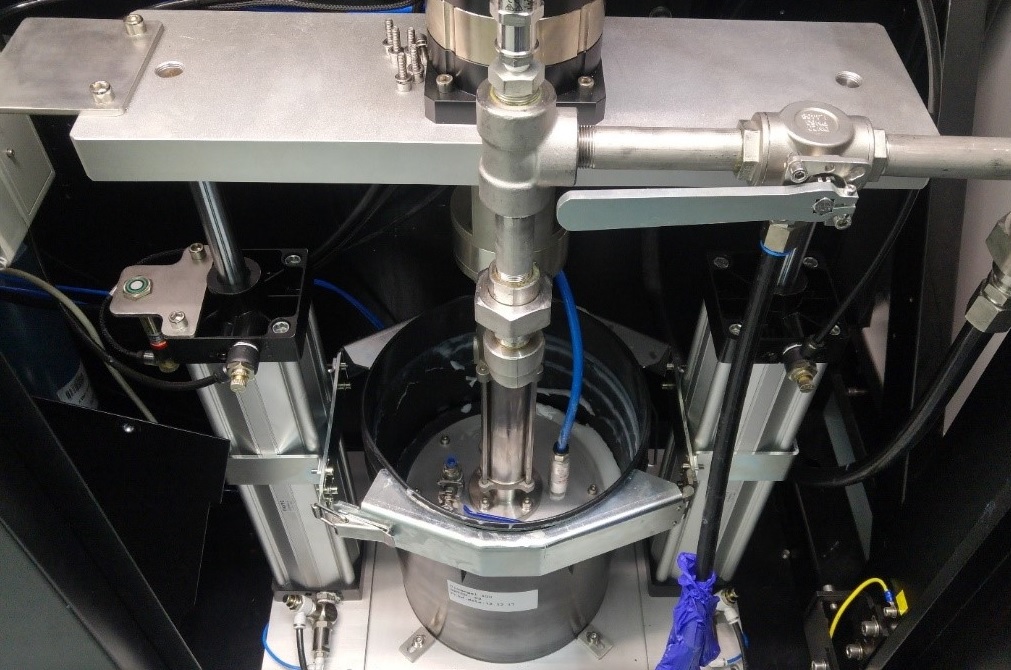 Our comprehensive range of services includes:
1.Manufacturing Process Monitoring: We closely monitor the valve manufacturing process to ensure compliance with specifications and quality standards. This involves inspection of raw materials, process control, equipment calibration, and evaluation of product aesthetics.
2.Sampling Inspection: We conduct inspections by selecting samples from production batches. Through physical and functional testing of these samples, we assess the valves' performance and reliability.
3.Testing and Validation: We perform various tests and validations to ensure that the valves meet relevant standards and specification requirements. This may include pressure testing, leak testing, and seal performance testing, among others.
4.Document Review: We meticulously review valve-related documents and certificates to ensure compliance with regulations and contractual requirements. This involves scrutinizing quality records, test reports, compliance certificates, and more.
5.Pre-shipment Inspection: Prior to shipment, we conduct a final comprehensive inspection of the valves to ensure they meet our clients' quality expectations.
Our aim is to provide clients with independent and objective quality inspection services, assisting them in ensuring the quality and performance of their valve products. With our extensive expertise and commitment to excellence, NBN Inspection stands as your trusted partner in China.
For further information on our services or to discuss specific requirements, please feel free to contact us. We look forward to serving you and meeting your quality control and inspection needs for valves in China.